Our service portfolio
We offer the complete service of a modern call and service center.
OpenCall CallCenter telephone service was founded in July 2003.
Since then, our telephone service has experienced healthy growth in a dynamic market. Today, almost 140 employees are permanently and seasonally employed in various projects.
At our location in 89081 Ulm, Industriestrasse 12, we have rented over 600 square metres of office space. In addition to the telephones, all workstations have PCs with Internet access, which are integrated into a modern network and have access to a wide variety of servers. We are available for our customers and clients Monday to Sunday from 07:00 to 22:00. Other on-call times can be freely agreed at any time. 24 hour availability per day is also possible.
For this reason, we have multiple redundantly secured Internet connections, telephone lines, server and telephone systems. In detail this means that we currently have 186 external physical and additional virtual Voice-over-IP telephone lines and operate five telephone systems including failover in order to be able to offer our telephone service without interruption.
Your inbound expert
We have developed into one of the leading call centers in Germany in the inbound product area, i.e. for call acceptance. This is reflected in ServiceBarometer AG's "Kundenmonitor Deutschland 2011". Here OpenCall was able to place three of its customers among the TOP 7.
Quality and leading technology
This service can only be achieved with an integrated quality management. In addition to the personal training of our agents by trainers and team leaders, we use web-based training and examination software, which can be used to test the agents' level of expertise completely independently. Furthermore, our leading technology offers the possibility to record all conversations, taking into account the legal requirements. In addition, the call flow can be routed via our IVR (Interactive Voice Response) and ACD (Automatic Call Distribution) using freely definable criteria.
We also implement the eloquence and frustration tolerance in a large number of outbound projects.
In the outbound product area, the service portfolio spans from simple address qualification to direct sales. The contact level ranges from department heads to managing directors and decision-makers. Due to these activities in the upper segment, our staff is well acquainted with decision-makers in leading positions.
We have been able to meet our success in outbound telephony through extensive investments in our own dialer. This means that in this context we are not dependent on an external service provider and can directly implement even the most complex and short-term requirements.
Our project-related service portfolio is completed by our reporting, which is set up on the database for each customer. In addition to our standard reports, we can also provide the most advanced real-time detail reports.
This reflects part of OpenCall's strategy of setting itself apart from the industry through superior technology and quality. You too can benefit from our expertise in these matters.
International – Global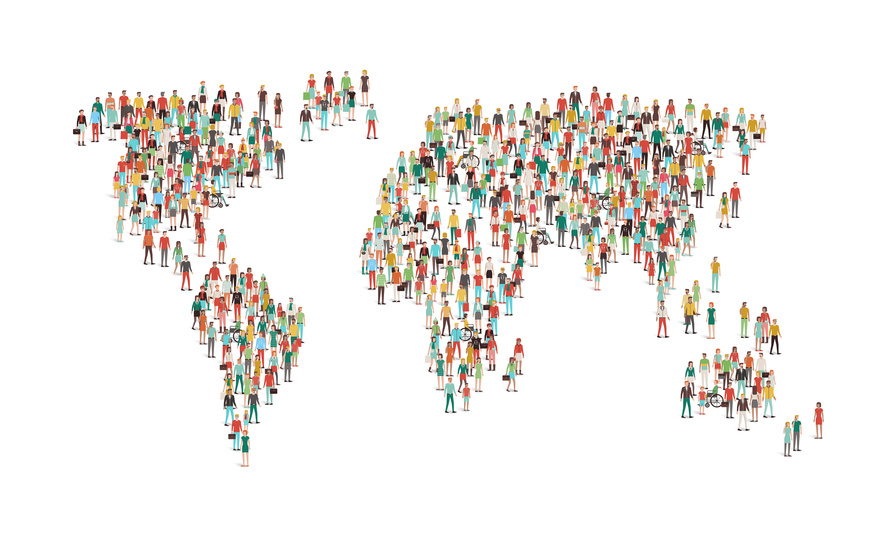 We are an internationally operating, medium-sized call center that has faced the global challenges. We can transfer this international qualification to your company in order to be successful together with you on the global markets.
We are partners of medium-sized German companies that require international support and sales, but also of globally operating companies that want to bundle their support in Europe.
Our company can support you at short notice in a variety of countries and languages.
For an individual offer please contact us.